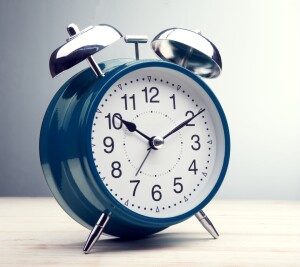 Monday-Friday 8am-8pm; Saturday and Sunday 1pm-8pm
Languages Supported: Spanish and Portuguese
Time Zone: Local
Schedule a Call
Looking to speak to a FamilySearch representative?
Schedule a virtual meeting with a representative at a time that is convenient for you.
Currently, this option is only available in Spanish and Portuguese.

Other Help Options
Not finding what you are looking for? Get help with your family history questions through these additional help options.
One-on-one guidance and direction for your family history.
Get started on your family history journey with these tutorials.
Get help from other users and our support staff in our community forum.
Additional Resources
A FamilySearch support representative may ask to view your screen to better resolve your question. Here is a link to the required software:
Download Remote Connect Software