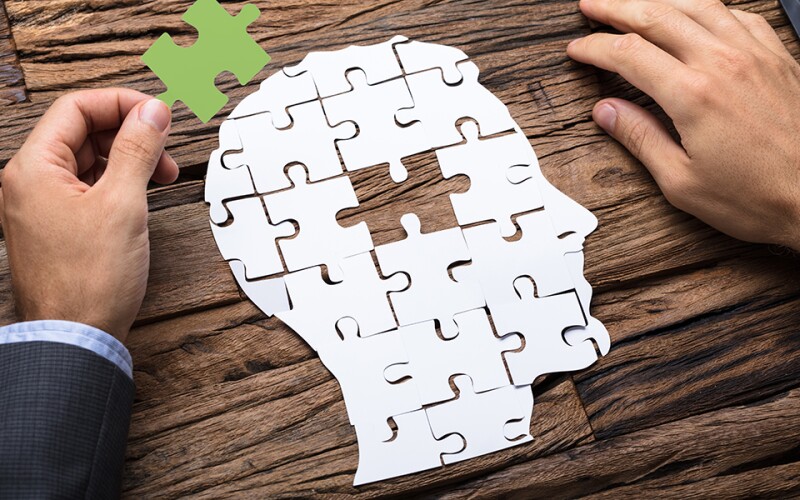 In a public and collaborative family tree, having an incorrect source linked to your ancestor is not an infrequent occurrence. Luckily, an incorrect source is an easy fix. Here are a couple ways to correct inaccurate links on FamilySearch.
Detach Links
One way to tackle incorrect links is simply remove them.This correction can be done in a few simple steps:
1. Navigate to the ancestor's person page.
2. Once on the person page, click the Sources tab located on the top toolbar.
3. You will be directed to a page with the person's list of sources. To view a source, click the View Source link below the title of the source.
4. After you've clicked View Source, if you believe the source is incorrect, click the Detach link to detach the source from the ancestor.
Rest assured that if you later discover that the source was accurate, this change can be undone in the Latest Changes box (located on the right side of the person page).
Move Links
Often, the link has been attached to the wrong ancestor in the same family. If you know the Person ID number of the ancestor that the record belongs to, you can move the source to that person's list of sources.
1. Navigate to the person page of the ancestor with the wrong source attached and then to the Sources tab at the top of the person page.
2. Find the inaccurate source from the list of sources. Click View Source.
3. Select Review Attachments from the options given, which opens the source linker page.
4. In the top right corner, click Not your family? Find your family.
5. A pop-up window will appear that reads Find a Match in Family Tree at the top. From here, you can either choose a recent ancestor from the History List, or you can enter the Person ID of the ancestor you want to attach this source to.
Collaborate
You can usually find the contact name of the person who created or contributed a link. You can find this name by going to the ancestor's Person page, selecting the Sources tab at the top of the page, and finding the Created By column on the right of the source list.
In the Created By column, you will find a name associated with each record source. Select this name to find any available contact information or to send a message through FamilySearch messaging. This contact can be a way to clear up any confusion or misunderstandings surrounding an ancestor.
Remember to be courteous and respectful when collaborating with others. One of the best things about genealogy is its power to bring families together, and this opportunity to communicate can foster that spirit of unity.
More about How to Use the Family Tree