Scan books, photographs, and articles and other documents fast and for free using our photo scanners! Our Kodak photo scanners can manage stacks of photos and documents, capturing both sides simultaneously. Additionally, we have large-format scanners for larger photos and Bookeye 4 book scanners to scan open books without damaging the book spine.
Transfer the created digital images to USB drives using our Kodak Slide Carousel, Bulk Slide Tray, Wolverine single-slide, or Kodak Scanza single-slide converters.
Remember to bring a thumb drive or external hard drive to put your digital copies on.

Bring your memory books, journals, or family histories to scan into a digital format.
Bring your photos to scan into a digital format.
Slide and Negative Scanners
Bring your slides and negatives to scan into a digital format.
View, scan, save, or print records from our film and fiche collection.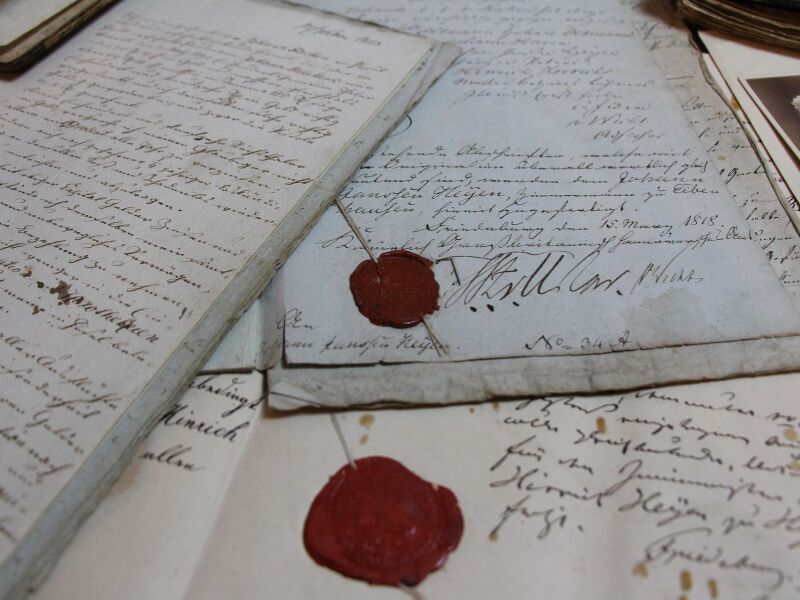 Bring your original documents and certificates to scan into a digital format.