Scan books, photographs, articles, and other documents for free using our document and photo scanners. Simultaneously scan both sides of a stack of photos capturing your notes on the back at a rate of dozens per minute with our Epson FF-680W or FF640 high speed photo scanner. Additionally, we have large format scanners for larger photos and family group books. Guests can transfer 35mm slides, and photo negatives, to digital images using our Kodak Scanza single-slide converters, Epson flatbed scanner. Save individual document discoveries from microfilm/microfiche using the Proscan 3000 microfilm scanner. Don't forget to bring a thumb drive or external hard drive to save your digital copies on.
A reservation system has been set up for select equipment at this time. Click on the buttons below to schedule. Otherwise, call us at (714) 997-7710 to reserve equipment.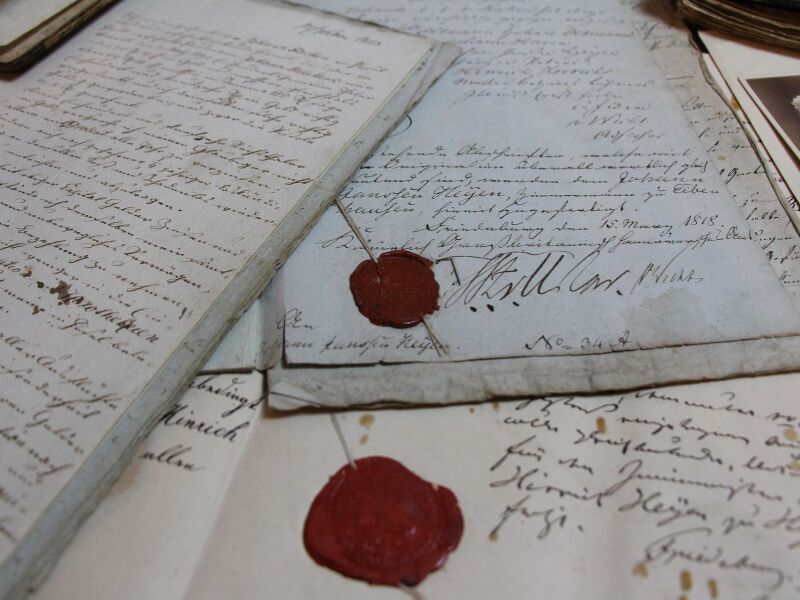 Slide and Negative Scanners
Bring your memory books, journals, or family histories to scan into a digital format. Talk to library staff to determine best options for scanning based on the format of your document.