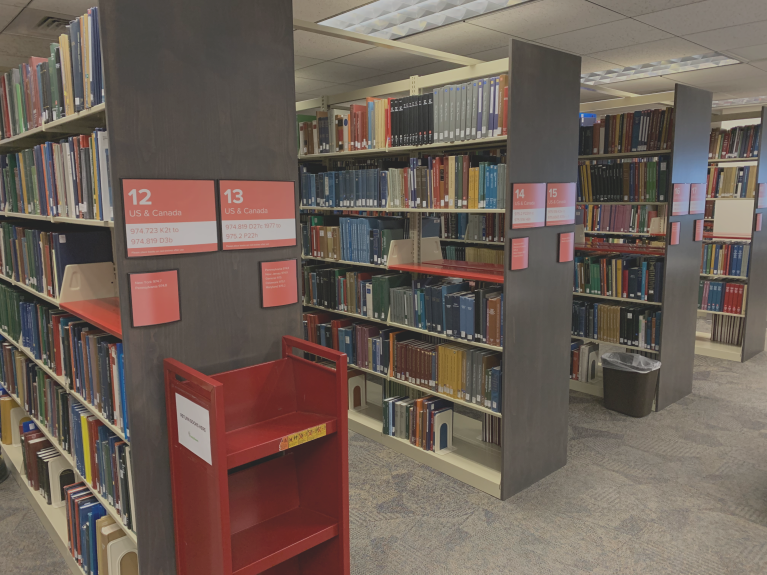 Family History Library Collection
The Family History Library houses the largest collection of genealogical materials in the world. Our collection consists of books, periodicals, maps, pedigree charts, CD-ROMs, microfilms, and microfiche pertaining to genealogical and historical research that will help bring your ancestors and their stories to life.
Notice: The hours for the Special Collections area (located on the 2nd Floor) are Mondays–Fridays 9:00–11:00 a.m. and 1:00–5:00 p.m. (closed Saturdays and holidays).